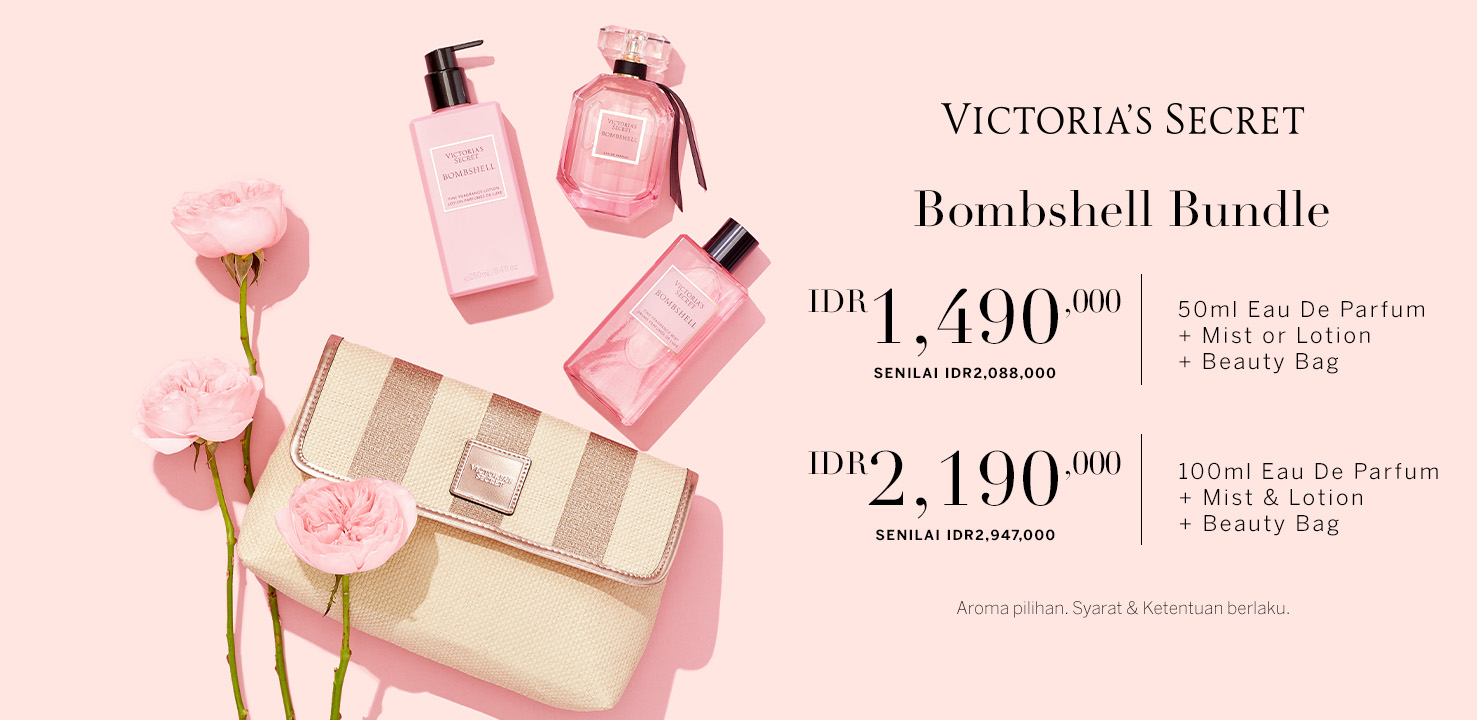 You have reached maximum bundles(0) that can be purchased in one order.
Tidak dapat menambahkan produk ke keranjang
Anda tidak dapat menambahkan produk ini karena Anda sudah memiliki kartu ucapan di keranjang Anda. Silakan buat pesanan terpisah untuk produk ini. Jika Anda ingin menambahkan produk ini, apakah Anda ingin menghapus kartu ucapan dari keranjang Anda?
Start by selecting your favorite items.